Systems
Warmup has a complete range of electric floor heating solutions and smart controls for new-construction and renovations.
Indoor Controls
Our software packages ensure your building management systems will be ready to plug and play with our market leading Smart Devices.
Snow Melt Systems
Specify radiant heat indoors and out for comfort and safety.
Outdoor Controls
A wide range of controls designed to save energy and lower operating costs by triggering the system only when needed.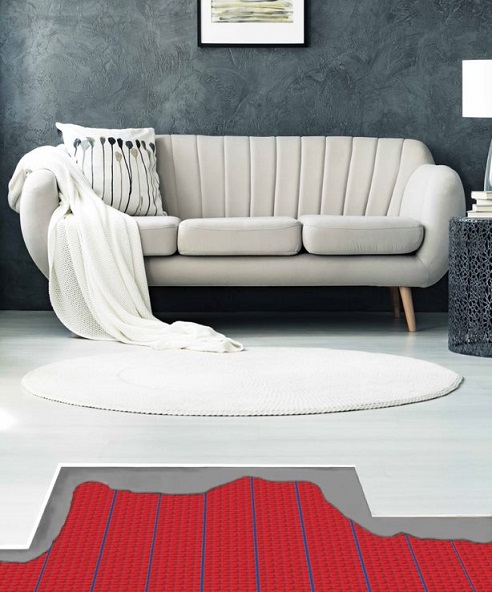 From consultation to build, we have got you covered specifying radiant heat.
Warmup will provide you with a solution tailored to you. Specifications from Warmup will guide you throughout to ensure a smooth and seamless process from beginning to the end of your projects. Our service includes:
Consultation
– Building Regulations
– Floor Build-up
Design
– Technical layouts and drawings
– Control Placement
Project Overview & Specification
– Review project specification
– Scope of Works Summary
– Product and Service Inclusions
Construction and Build
– On-site visit
– On-site installer training
– Mock installation
Case Studies
See our range of successful projects throughout the years.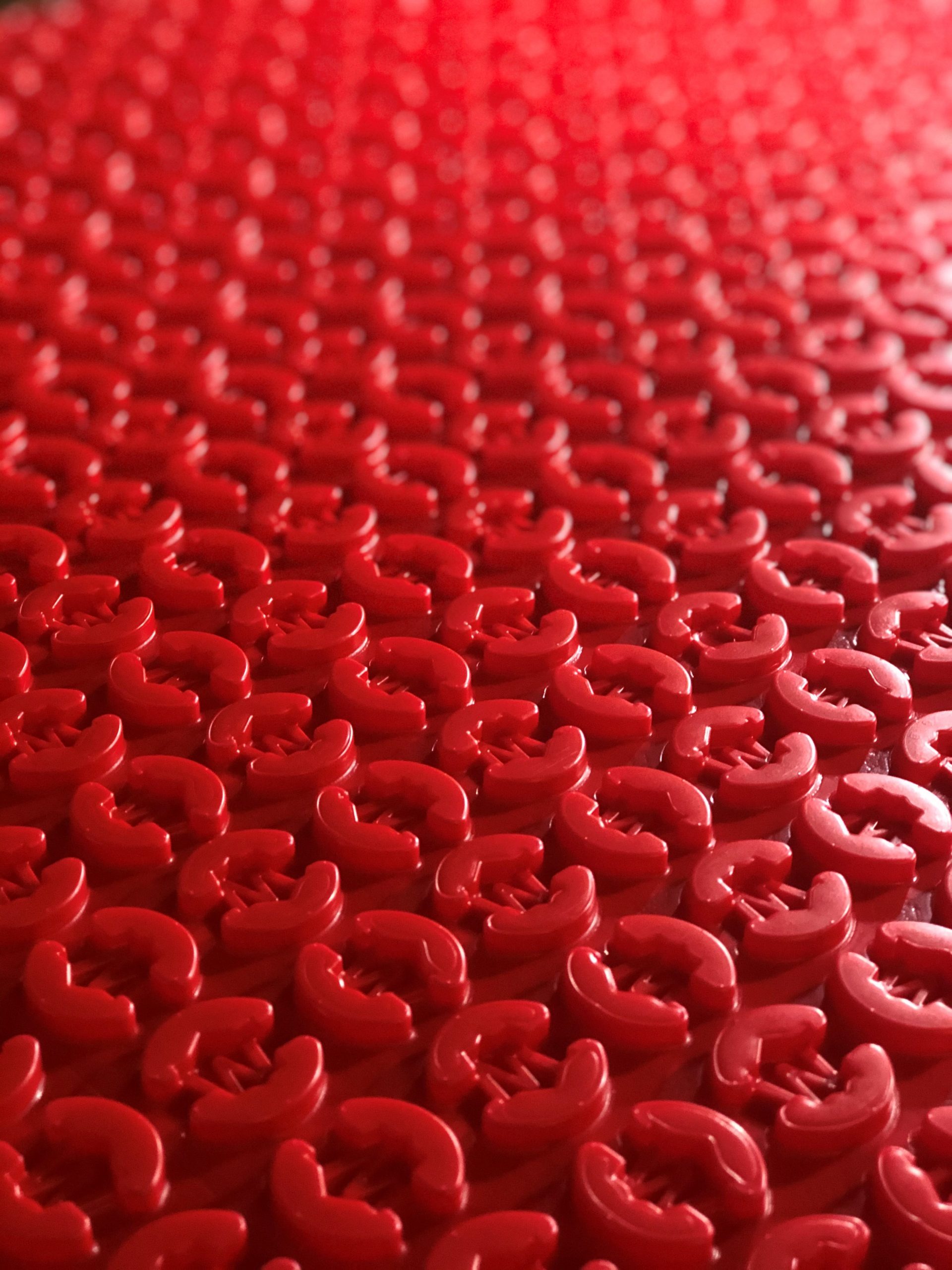 Watch this advanced course on underfloor heating, how to design it properly, and use it as a heat source. Part 1 & Part 2
Services
A fully comprehensive service; from drawings and floor plans to ensure a smooth and timely installation of the system.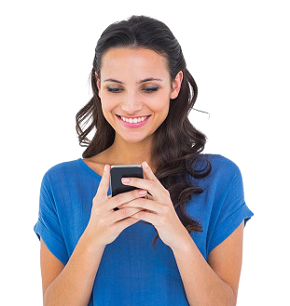 Get a Free Instant Quote Today
Transform the way you heat your home with Warmup, the world's best-selling floor heating brand.